High Road Spirits is a collection of producers, educators, and story tellers who push the boundaries of exploration and discovery. Our distinctive icon reflects an ancient star map used by early navigators; at High Road Spirits, we believe the clearest view offers the truest path: the High Road. Our company is built upon on these same founding principles of discovery, combined with a relentless pursuit of quality, integrity, and humility. We find great nourishment in working with people who dedicate their lives to their craft, and it is these producers' compelling stories we wish to tell. We invite you to join High Road Spirits on this ever-expanding, exploratory journey to discover the divine.
Japan has played a vivid role in all our lives. With more than 100+ years of combined experience—from being born and raised in Japan, to living and working there, to studying Japanese craftsmanship, art, and philosophy—Japan holds a very special place in our hearts and minds. Our diverse portfolio is a testament to the attention to detail and masterful execution that is nearly impossible to match beyond the borders of Japan. We continue to be inspired by our Japanese producer partners.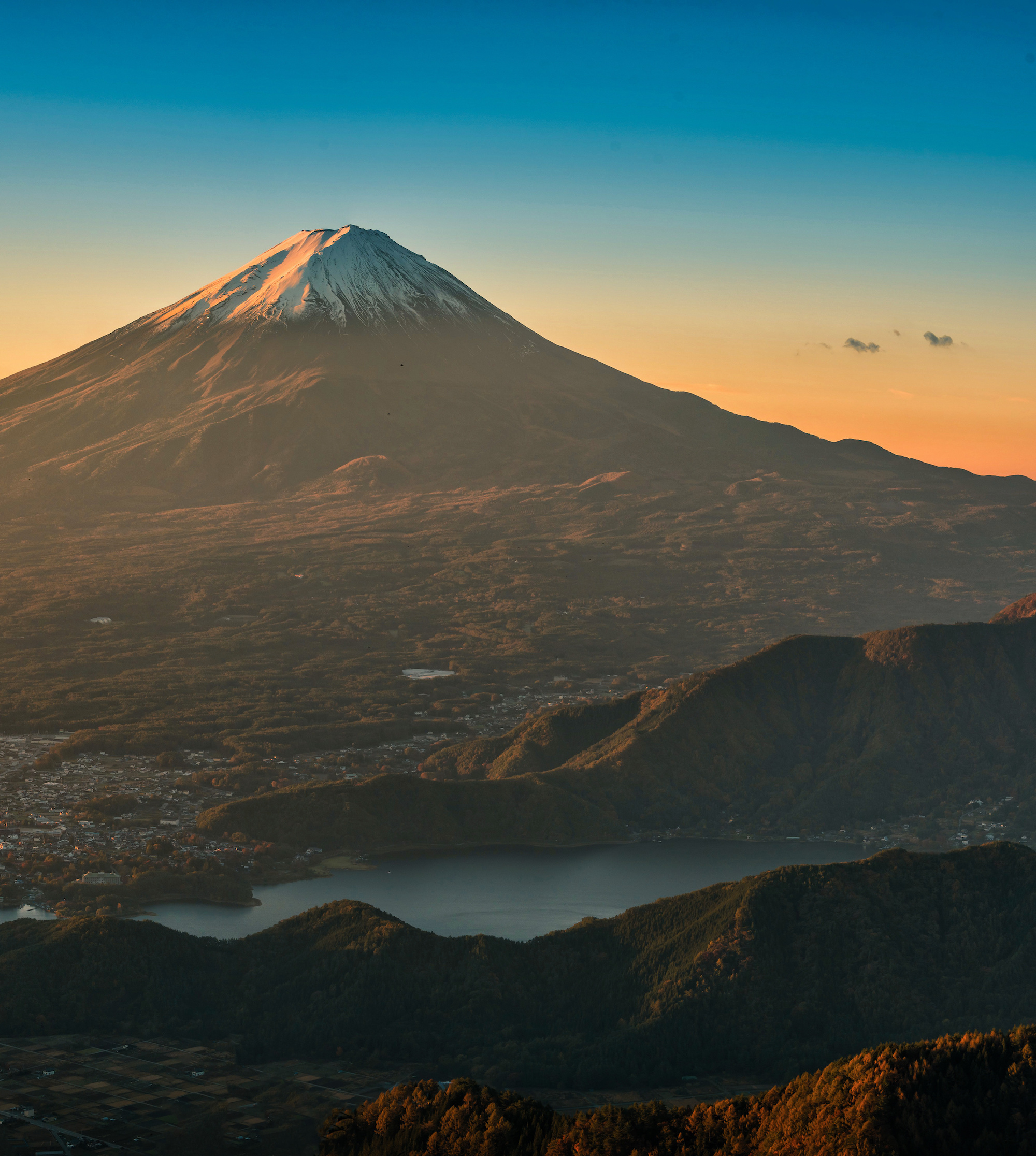 Spirits native to Mexico are enchanting and mystical, with a rich history and terroir. Our portfolio of destilados, including agave and sotol, is hand selected by Ismael Gomez, the founder of Laika Spirits. Each producer tells their own story through unique, artisanal production methods learned over many centuries. Their authenticity harkens back to an ancient time when these intoxicating spirits were used to connect to the earth and commune with the gods.
Our connection to France is via our partnership with Family Tradition Cognac—Blues musicians turned artisanal Cognac connoisseurs. Living in Cognac for many years, Family Tradition Cognac developed relationships with top grape-to-glass houses who craft superb, authentic Cognacs true to terroir.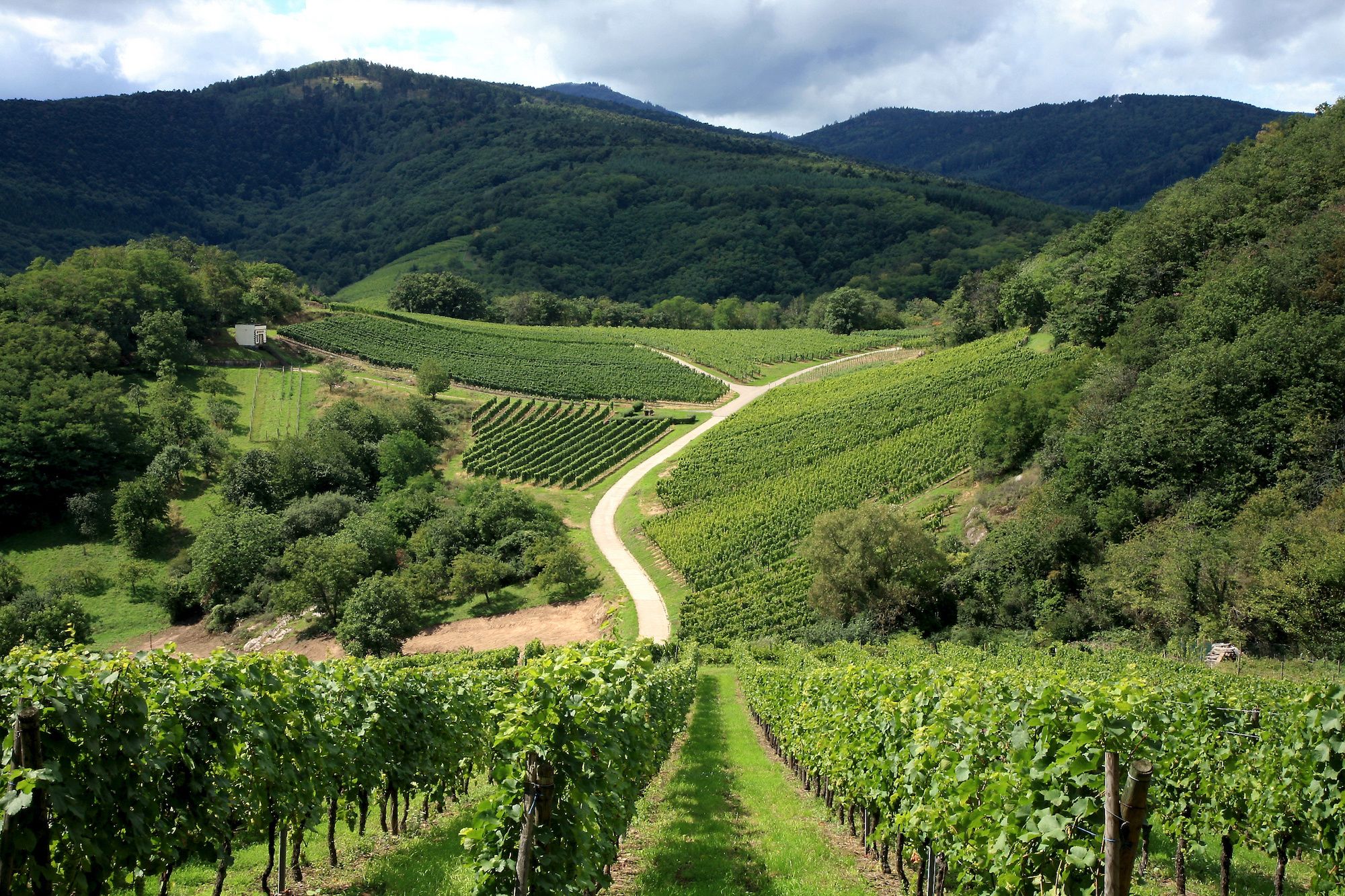 Our partnership with PEAK Spirits, combined with the bountiful botanicals, rich color palette, and warmth of India created the perfect conditions for High Road Spirits to work with India's finest craft spirits producers. Our gins showcase locally foraged Himalayan juniper berries, and include traditional Ayurvedic Indian botanicals. We fell in love with this region's thirst for life and flavor—and hope to share this passion with you.
Spain's ancient and far-reaching history has always been alluring to us, and its blend of cultures and flavors brought us to Galicia, and one of its favorite sons. Enrique Pena is a force of nature: Distilling, packaging, and marketing the best gin in a nation that prizes and celebrates gin. Enrique's exacting attention to detail permeates every aspect of production: Ingredients are sourced by prioritizing quality over convenience, and distillate is proofed down using some of the softest water in Spain, found only 100 meters from the distillery. Vanagandr traces its roots to early Norse legend—a larger-than-life spirit unlike any other.
When High Road Spirits learned of a new whisky distillery using only locally sourced barley, rye, and wheat malt to craft the first single malts in Italy, we had to see it with our own eyes. What a discovery: A breathtaking, evocative, facility at the base of the Alps, designed by the South Tyrolean architect Werner Scholl. Puni uses different stills to achieve double distillation; their refinement, design, and vision made it a must-have in our portfolio.
The quest to discover authentic spirits led us to the lush landscape of Haiti. Our partnership with Berling S.A., one of only two rum producers on the island, grew out of a shared passion for exceptional distillation, and a vision to introduce the world to Haiti's outstanding spirits. Berling S.A. traces its heritage to 17th century Cognac; this ancestry lives on in their traditional methods of distillation and the exclusive use of Cognac barrels to age their distinct rums.
Contact Us
Please complete the form below